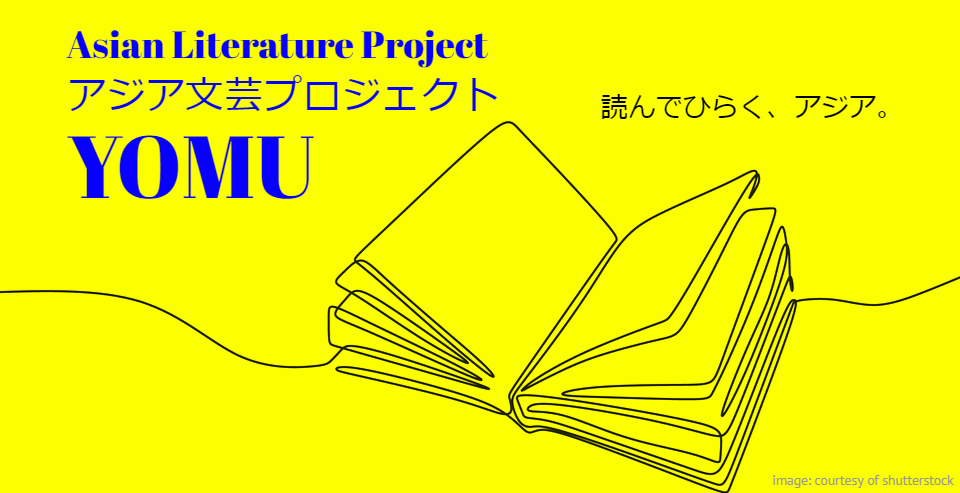 YOMU Project
In the time of COVID-19 pandemic, when the world and our daily lives have drastically changes, what are the thoughts of Asian authors and what are they writing about? The Asian Literature Project "YOMU" (meaning "read") is now underway, spinning the stories of daily lives of people in Asia-their joys, hardships and resilience-through the eyes of authors in respective countries.
In collaboration with emerging writers in Southeast Asia and India, the project will post their new literary works in English, Japanese and Local languages of their own. How has the act of reading itself changes as the ways people connect with each other become more varied, for instance with the increasing use of social media? The project will also feature stories and reports which illustrate diversity and vigor of reading culture in each country that richly reflects the present state of its society and culture.
Enjoy exploring the current Asia through reading!
About Yomu Project in Cambodia
In FY 2021, "Yomu" project in Cambodia would like to present plenty mini events that aim to express the stories of daily lives of people in Asia-their joys, hardships and resilience-through the eyes of authors as well as to promote reading culture in respective countries.
The project has design its program into two main pillars. The first program is "Literature" and the second program is "Manga Exhibition" which aim to carry out the mission of "Yomu" project.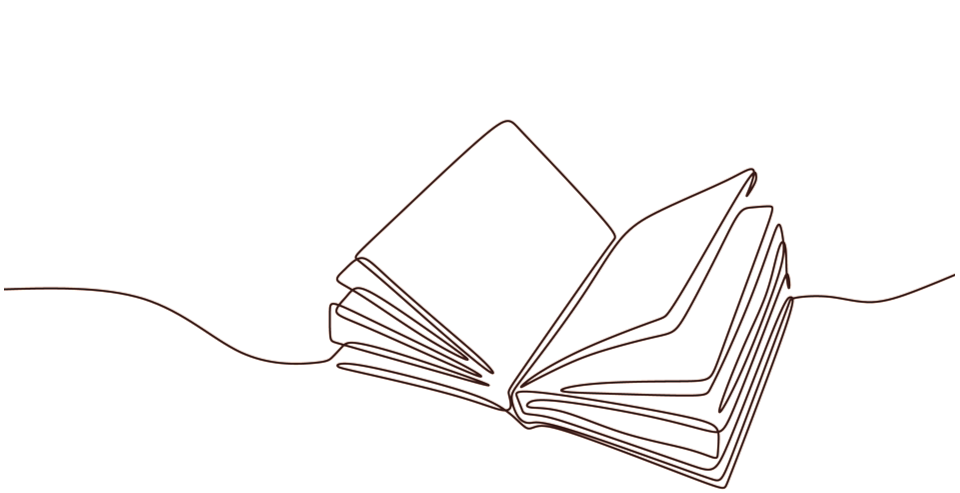 The "Literature" program has been collaborated with three Cambodian Talented Author who are famous and well accepted in Cambodia to write short novels. Through the short novel, how COVDI-19 make change in Cambodia Society and Daily Life has shown.
The short novels will confirm to publish in Khmer, Japanese and English language later in The Japan Foundation Asia Center, Head Quarter website. Another excited event after the three shorts novels are published, the short films will be produce and premiere within 2022 too.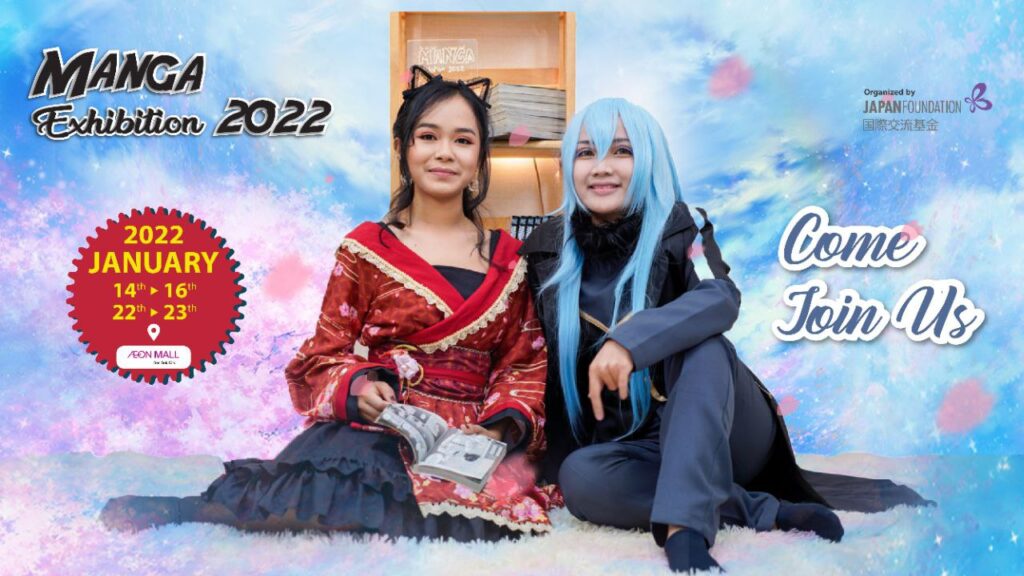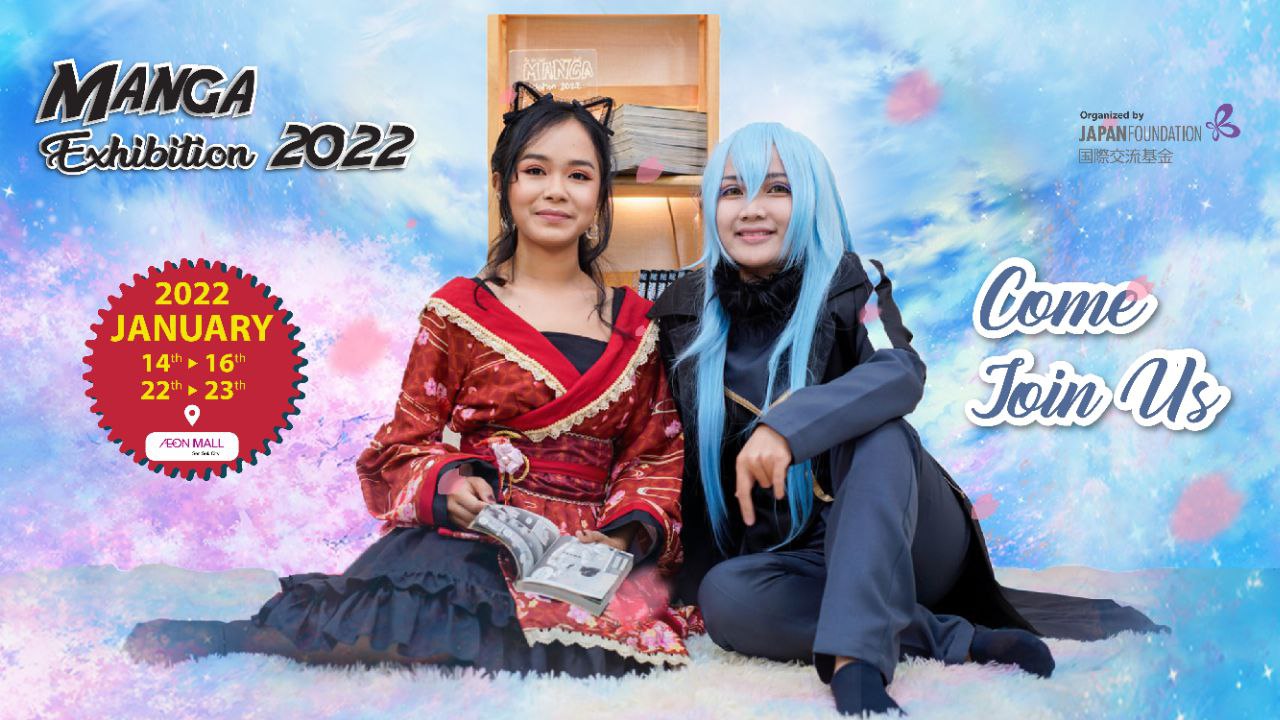 The "Manga Exhibition" aim to promote the Literature as well as reading culture in Cambodia. It will become one of the exciting events that provide more detail contents-program into its platform such as Manga Exhibition, Talk Shows, Cosplay Show and Japanese Game.
All of those program will reflect about how Cambodian People are able to learn more about Japan by reading Manga, how is the different between Japanese Text Book with Japanese Manga Book, how it helps Japanese Learners to improve reading and speaking skills and with strongly hope that Cambodian people will know more about Japanese Manga and would choose manga as a way to start a reading habit.
The "Manga Exhibition" will become the legacy of the first Japanese Manga Exhibition in Cambodia for Cambodian Young People especially, Japanese Language Learners and Manga Lovers.