About The Japan Foundation 
The Japan Foundation is Japan's only institution dedicated to carrying out comprehensive international cultural exchange programs throughout the world.
To cultivate friendship and ties between Japan and the world, the Japan Foundation creates global opportunities to foster friendship, trust, and mutual understanding through culture, language, and dialogue.
The Japan Foundation was established in October 1972 as a special legal entity supervised by the Ministry of Foreign Affairs. In October 2003, it was reorganized as an incorporated administrative agency. Based on a government endowment of 78 billion yen, the activities of the Japan Foundation are financed by annual government subsidies, investment revenue, and donations from the private sector.
国際交流基金とは
独立行政法人国際交流基金(The Japan Foundation、JF)は世界の全地域において、総合的に国際文化交流を実施する日本で唯一の専門機関です。
国際交流基金のミッション
「日本の友人をふやし、世界との絆をはぐくむ」
JFは、「文化」と「言語」と「対話」を通じて日本と世界をつなぐ場をつくり、人々の間に共感や信頼、好意をはぐくんでいきます。
Contact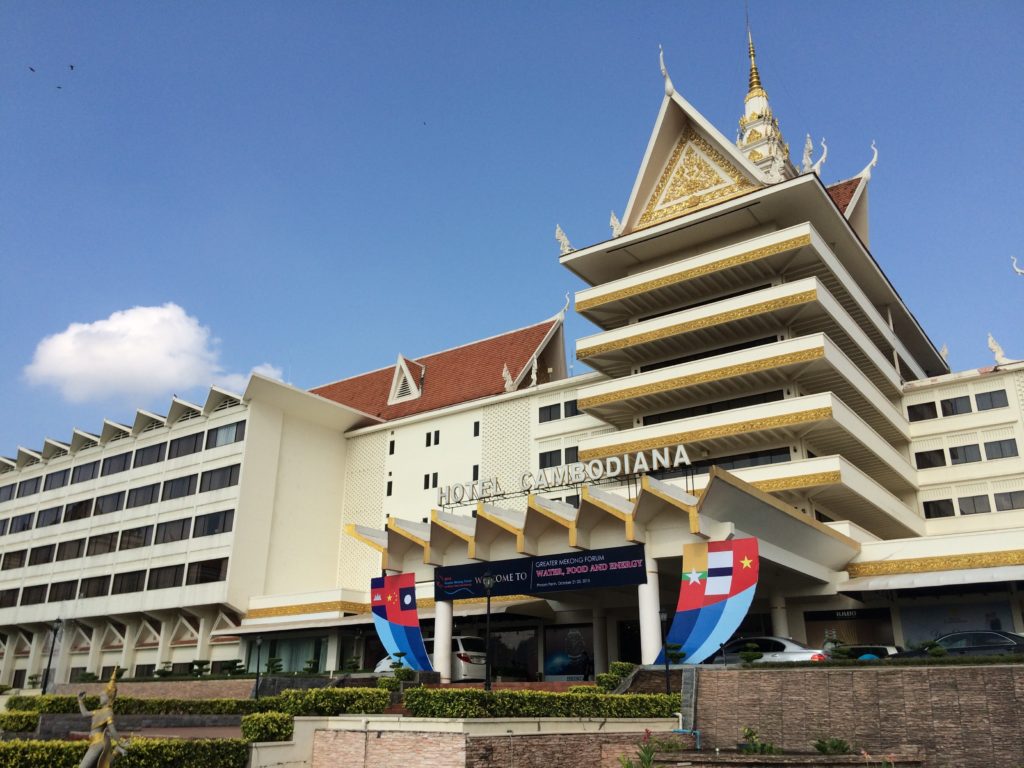 The Japan Foundation, Phnom Penh Liaison Office
独立行政法人国際交流基金プノンペン連絡事務所
#22, Ground Floor of Hotel Cambodiana, 313 Sisowath Quay, Phnom Penh, Cambodia
Link
国際交流基金
国際交流基金アジアセンター 
ジャカルタ日本文化センター 
バンコク日本文化センター 
マニラ日本文化センター 
クアラルンプール日本文化センター
ベトナム日本文化交流センター
在カンボジア日本国大使館 
国際協力機構(JICA)カンボジア事務所
カンボジア日本人材開発センター
SocialCompass