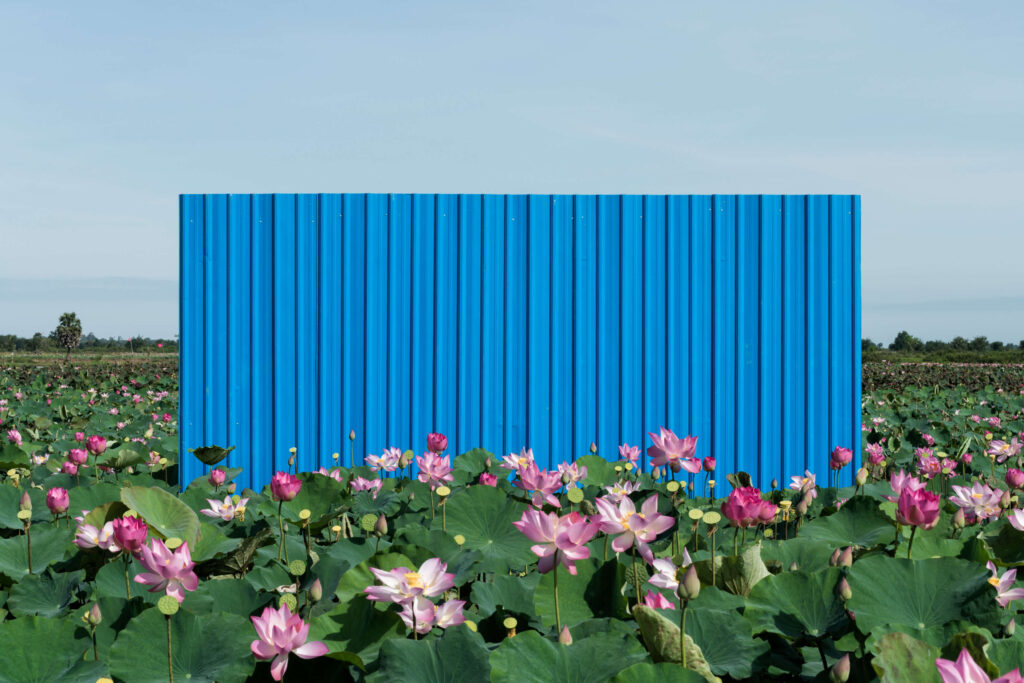 This article is part of the series of article "CULTURE" in collaboration with "Nyonyum Magazine".
What do you imagine when you hear the word "Japanese culture" and "Khmer culture?" Culture is a value created and circulated by people in a region or society. Every day, each of us participates in the creation of a new culture through various forms and activities, by learning from our neighbors and sharing our knowledge and ideas with others. The Japan Foundation is operating a cross-cultural exchange program overseas and developing a new culture with Khmer Smile Magazine, which is introducing Cambodian people to Japan, to inform about Japanese and Cambodian culture from different angles as a part of the "International cultural exchange" activities.
Pursuing the borders in the world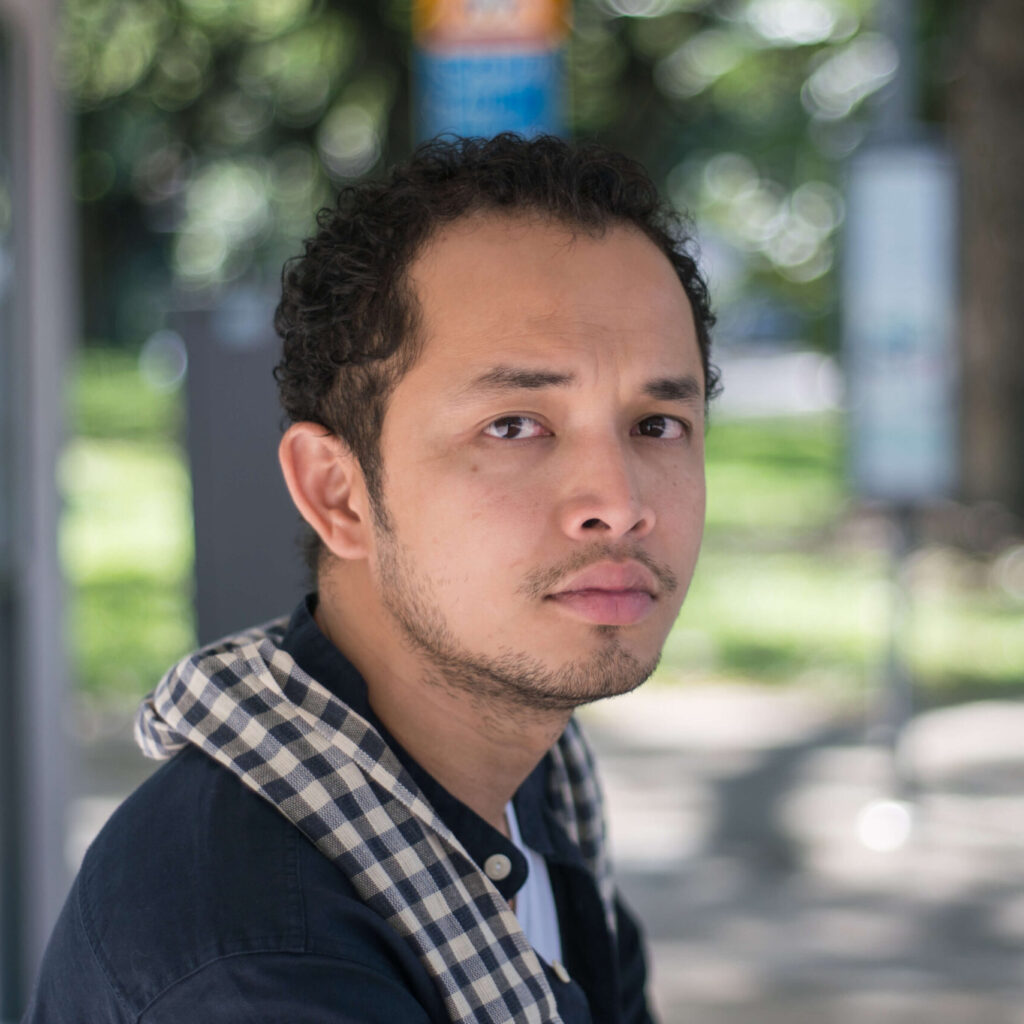 by contemporary artist Lim Sokchanlina
Lim Sokchanlina is an artist who is active in a broad range of fields such as photography, video, site-specific installations, and performance. In 2017, his works were exhibited in the program called "SUNSHOWER: Contemporary Art from Southeast Asia from the 1980s to Now" co-organized by the Japan Foundation Asia Center and The National Art Center, Tokyo and Mori Art Museum in Japan. He was also invited to the "Singapore Biennale 2019". We had an opportunity to meet this person who continues to actively create arts, and ask him about his passion for creation.