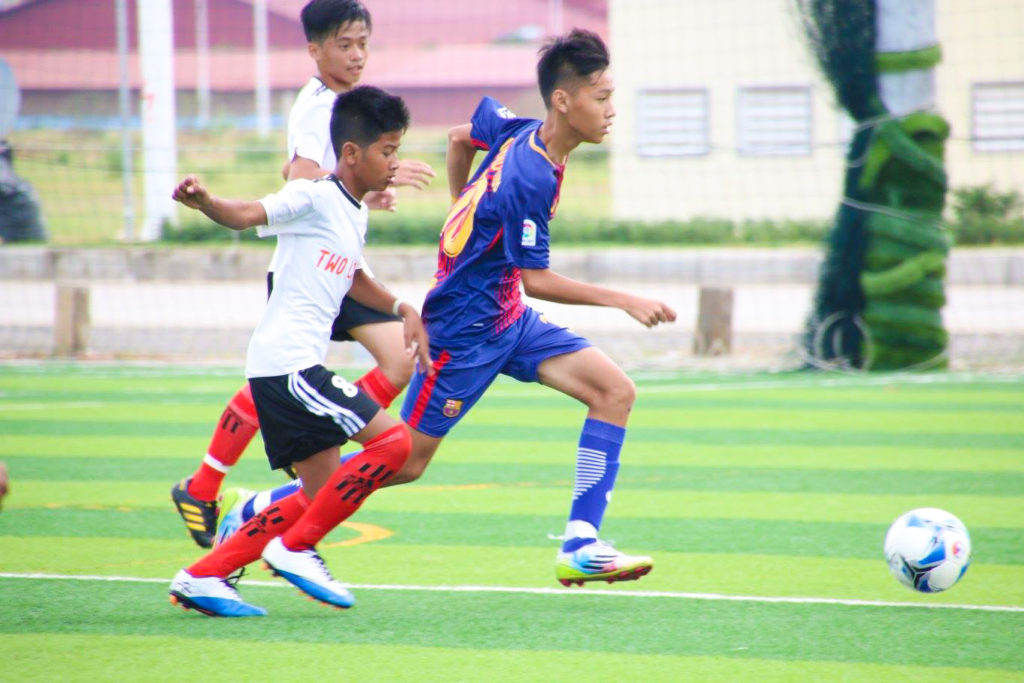 "U14 GFA Soriya International Tournament 2017", organised byGlobal Football Soriya and The Japan Foundation Asia Center Phnom Penh Liaison Office, was concluded successfully. 8 teams came from Cambodia and Singapore to join the tournament.
The Japan Foundation Asia Center widens the circle of exchanges among players of "Football Culture" and conducts projects for human resource development throughout Asia. We, Phnom Penh liaison office will strongly support football projects in Cambodia. We hope that this project promotes exchanges between Japan and Cambodia and contribute to improve the level of competitions.
Please see below for the details.
http://pp.jpf.go.jp/u14-gfa-soriya-international-tournament-2017/