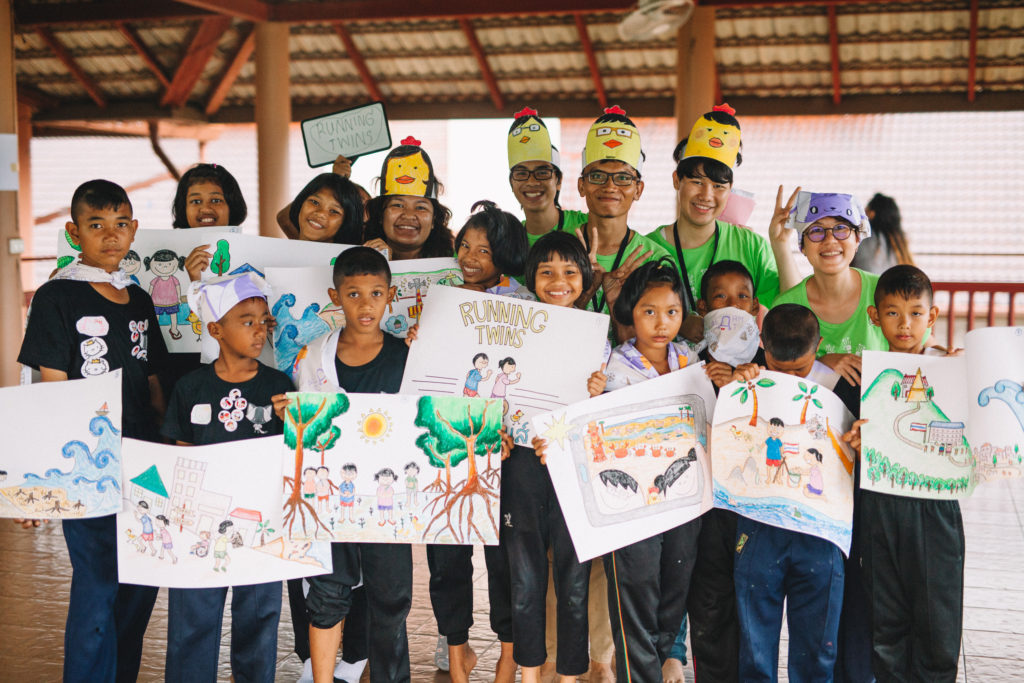 HANDs! Project 2017 – 2018
for Disaster and Environmental Education + Creativity
[For Cambodian Nationality]
Application Deadline: July 18, 2017
The HANDs! (Hope and Dreams) Project is a human resource development program sponsored by the Japan Foundation Asia Center. The Project was created as a place for mutual learning, sharing knowledge, and cooperating to solve problem for disaster prevention and support for disaster-affected areas, primarily in Asian countries.
If you are young professionals concerned about disaster and environmental education, please read this page and apply!!
About the detail of project, please see the "HANDs! Project" page.