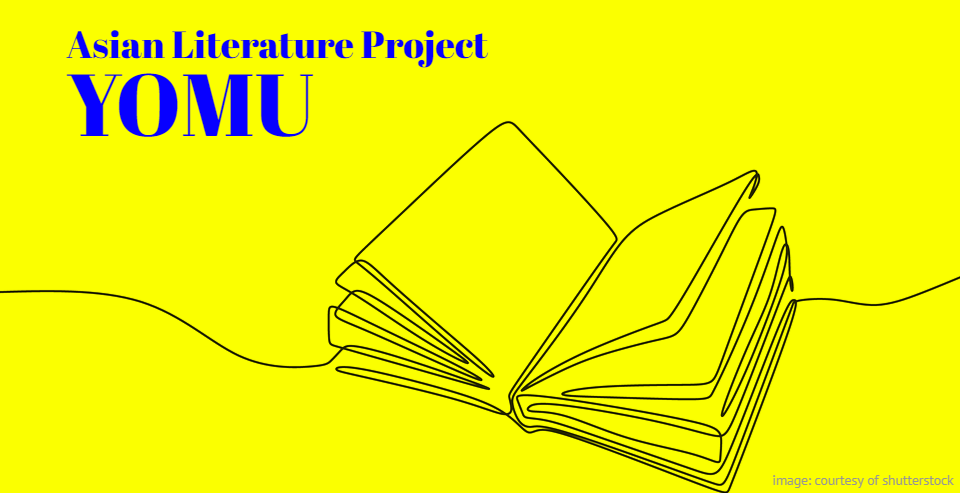 YOMU Literature
The "Literature" program has been collaborated with three Cambodian Talented Author who are famous and well accepted in Cambodia to write short novels. Through the short novel, how COVDI-19 make change in Cambodia Society and Daily Life has shown. The short novels will confirm to publish in Khmer, Japanese and English language later in The Japan Foundation Asia Center, Head Quarter website. Another excited event after the three shorts novels are published, the short films will be produce and premiere within FY2021 too.
---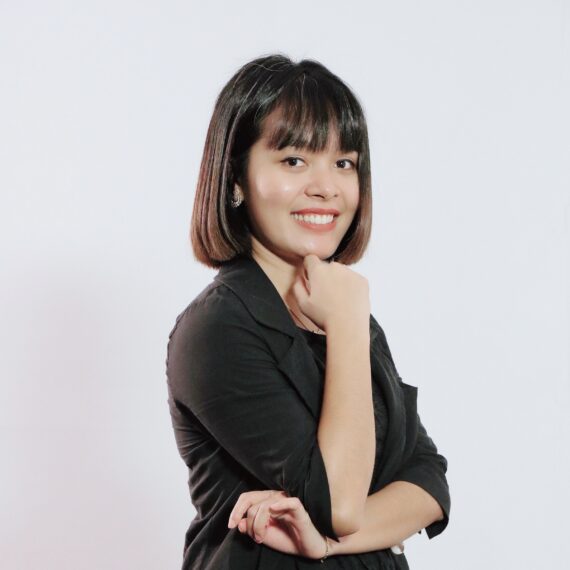 Kim Dyna
Kim Dyna is a writer and news presenter. She started her career as writer in 2017. Despite the skepticism of people about being a writer by profession, she has never stopped living up to her beliefs. She has written and published several novels such as My 18-Year-Old Wife, Me for Mine, BosbaMina, The Unbreakable and Depression which is about her experience of living through depression. She has been expanding the range of her activities to include writing short stories, lyrics and music, and scripts for theater productions among others. Besides writing, as a volunteer, she has been actively engaging in promotion of reading habits and storytelling in order to motivate and train young Cambodian people through social media. She received The Best Writer Award from Sabay E-Novel and won the 3rd place of the short story contest for her work My Mother from Nou Hach Literary Association in 2015.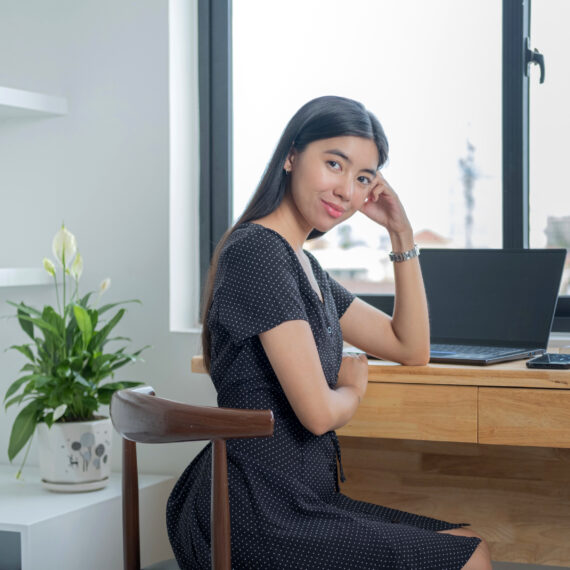 Mao Chanraksmey
Mao Chanraksmey is a screenwriter and novelist. She writes a wide range of genres such as romance, mystery and comedy, and each of her works includes deep philosophy. Having helped her mother who is a professional writer herself since high school, Raksmey has developed her immense interest in writing and started her career as a screenwriter in 2013, and a screenplay editor and novelist in 2019. So far, she has written more than 20 screenplays. Some of her most recognized works include The Fool Princess, Hello Teacher!, Maiden vs Youngster, The Debtor, The Life of Raksa and The Love Story of the Weaver. She later made a novel debut with two sequels called The Purple Diary which is now the best-selling book nationwide.
Raksmey realizes the value of writing and its important role in a society and a nation. She is committed to contributing her art of writing not only to entertain people but also to serve the country in a positive way. She has a strong interest in philosophy, whether it is Taoist, Buddhism or the Roman philosophy, believing that everything has its pros and cons and that it depends which side we focus on.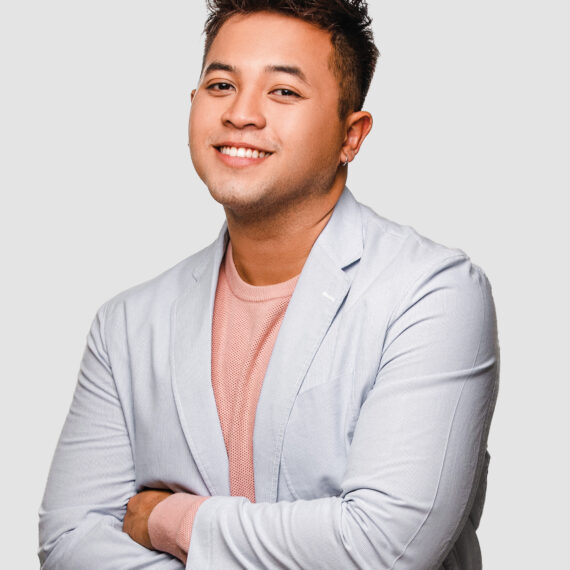 Manith
Born in 1996, Phnom Penh. Mong Manith, known as 'Manith,' is a singer, songwriter, novelist and screenwriter. He is also a co-founder of a publisher/bookstore, SlanhSeavPhov (I like books).
In 2004, he made his debut as a young actor for TV commercial and film. He established himself as a musician and songwriter in 2012. His music is well known all over Cambodia, and has been played millions of times on TV, radio, and the internet. During his 10 years in the industry, Manith has composed over 200 songs and released three studio albums. In 2016, he published his first book to raise awareness of the value of reading through his own project called SlanhSeavPhov and donated its profit to help sick children in Cambodia. In the past six years, he has published 13 novels, ten of which are single-authored. All of his books have sold over 150,000 copies and some have been made into film.