NORMAN THE SNOWMAN -On a Night of Shooting Stars-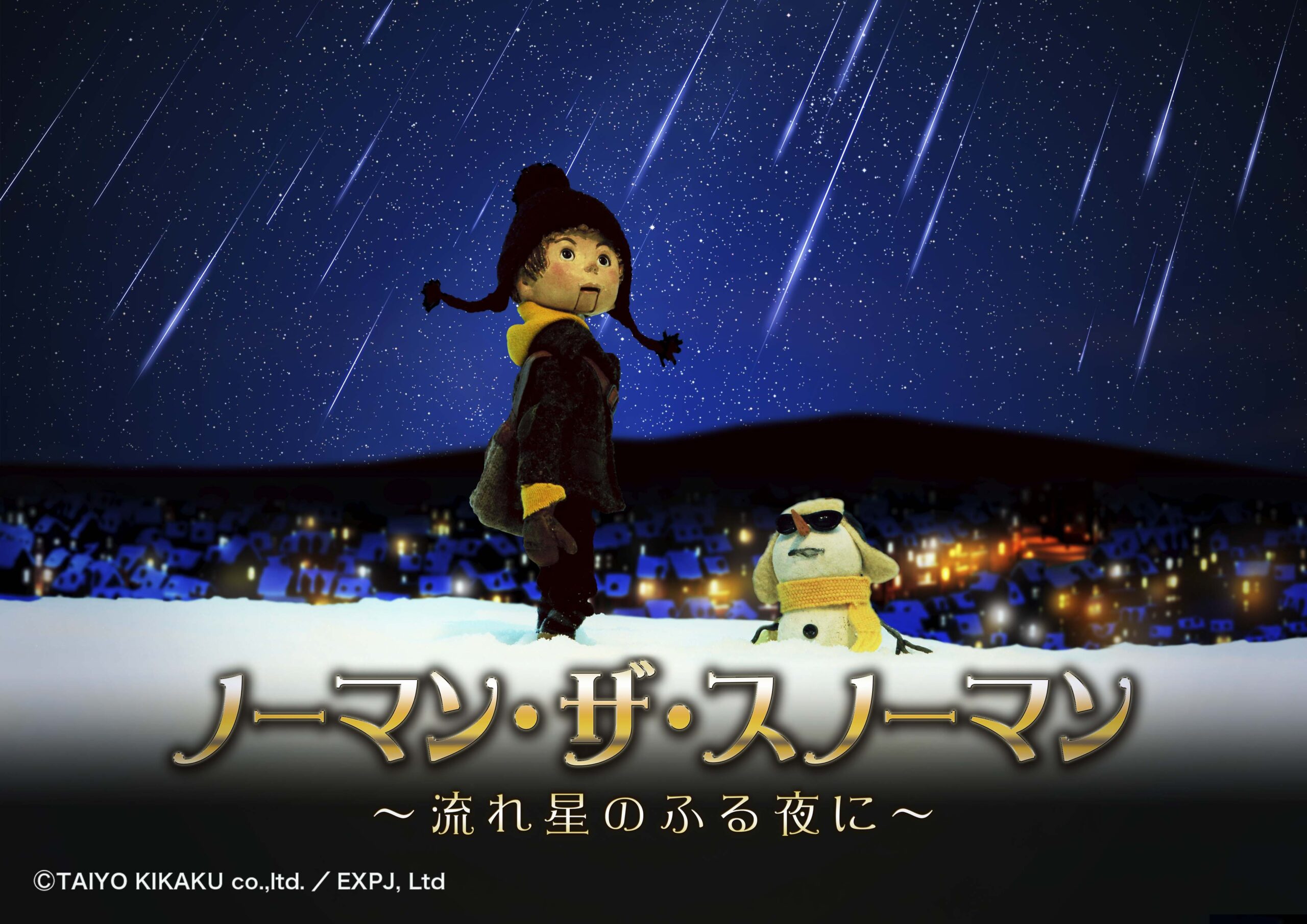 ©TAIYO KIKAKU Co., Ltd./EXPLORERS JAPAN Ltd. All Rights Reserved.
ノーマン・ザ・スノーマン ~流れ星のふる夜に~
Tomorrow is the night of the shooting stars!
A new chapter of "Norman the Snowman" begins as Norman and the Boy embark on another venture to see the star-filled sky.
ថ្ងៃស្អែក ជារាត្រីនៃទេពច្យុត។
ទំព័រជីវិតថ្មីមួយទៀតរបស់ "ណ័រមែនមនុស្សទឹកកក" បានចាប់ផ្តើមឡើង ខណៈដែល ណ័រមែន និង កុមារា ចេញដំណើរផ្សងព្រេងជាថ្មីទៀត ដើម្បីទៅមើលផ្ទៃមេឃដែលពោរពេញដោយដួងតារា។
Year: 2016
Runtime: 27 min.
Genre: Animation
Director: Takeshi Yashiro
Language: Khmer Dub
Subtitles: No Subtitles
Screening Schedule
16 Jan (Sun) 15:40
23 Jan (Sun) 10:00
Venu
Major Cineplex Phnom Penh AEON 2
(AEON Mall Sen Sok)