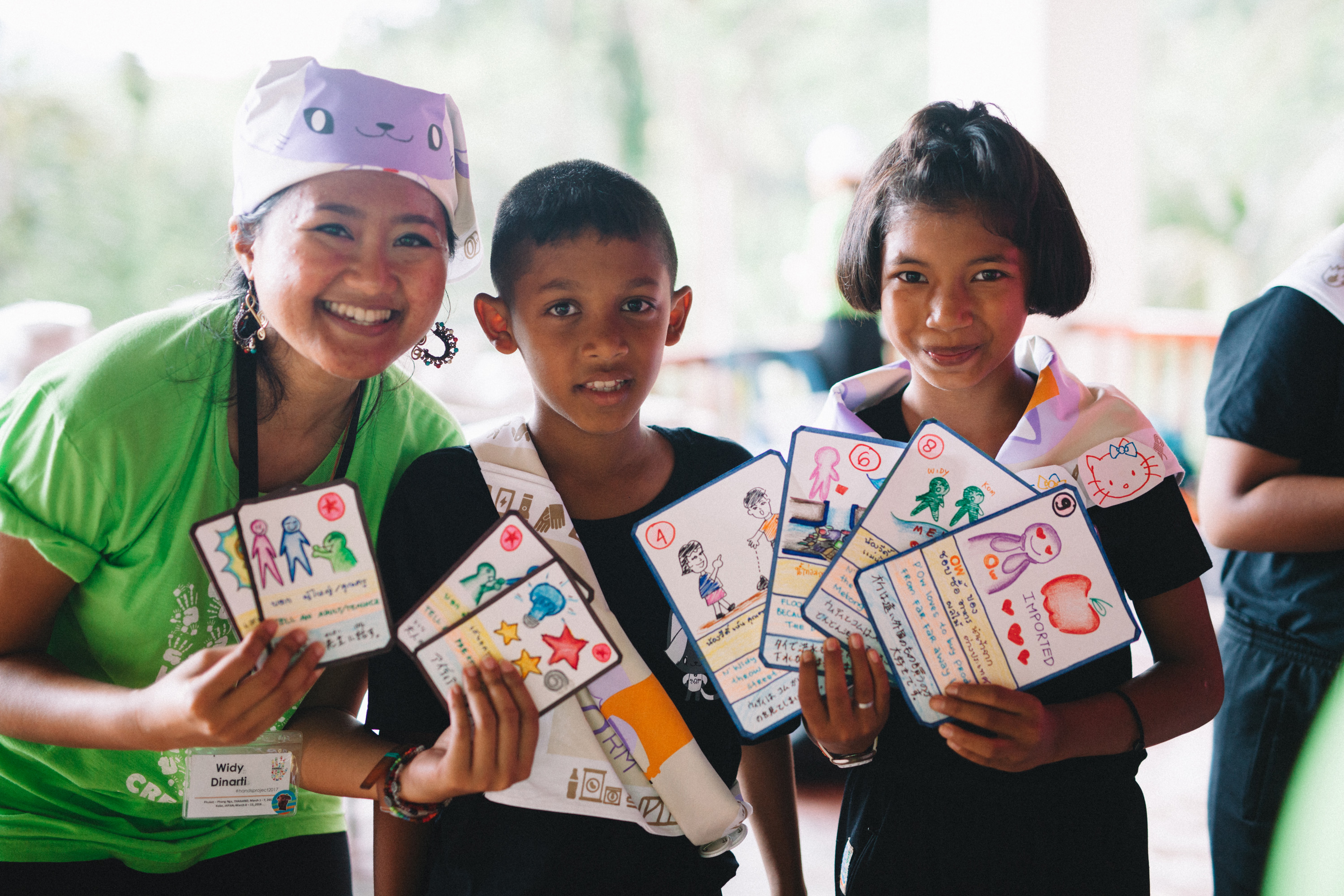 HANDs! Project
About the HANDs! Project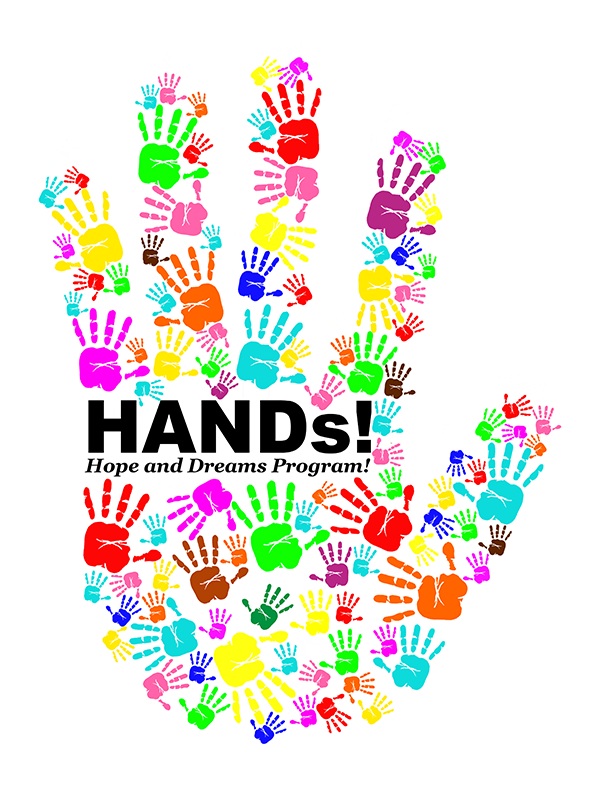 The HANDs! (Hope and Dreams) Project is a human resource development program sponsored by the Japan Foundation Asia Center. The Project was created as a place for mutual learning, sharing knowledge, and cooperating to solve problem for disaster prevention and support for disaster-affected areas, primarily in Asian countries.
Currently, youth with a strong interest in disaster prevention are selected once a year from nine countries including Indonesia, Thailand, the Philippines, Malaysia, India, Myanmar, Nepal, Cambodia and Japan for training. By our target date of 2020, we will produce many new leaders who will cultivates disaster prevention and support activities for disaster-affected areas in the Asian region and build a network that transcends national borders.
HANDs! Project Activities
The Fellows visit areas affected by disaster as part of a study tour
Fellows are called on to examine the situation from numerous standpoints in order to devise ideas
Fellows create action plans
Fellows carry out activities to implement those plans
More about HANDs! Project
HANDs! Project 2017-2018 calling for application schedule
HANDs! Project calls for application from June 15 to July 18, 2017.
Who could apply
This application is for Cambodian nationality ONLY.
How to Apply
For those who are interested in applying please kindly find more detail information about "HANDs! Project Program Guideline" and "HANDs! Project Application Form" in the attach file below.

HANDs! Project Program Guideline (PDF: 373KB)

HANDs! Project Application (Word: 156KB)
Contact
The Japan Foundation Asia Center, Phnom Penh Office
#22, Ground Floor of Hotel Cambodiana, 313 Sisowath Quay, Phnom Penh Cambodia.
Tel 023-214-581
info@pp.jpf.go.jp