Grant & Fellowship Programs for FY2021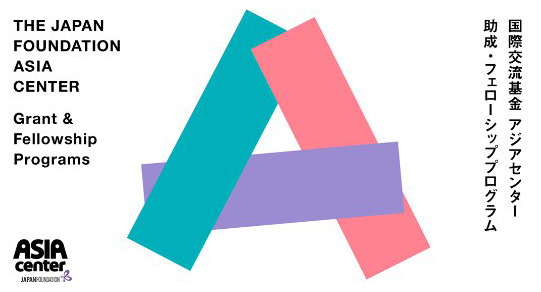 The Japan Foundation Asia Center conducts and supports collaborative initiatives with its Asian—primarily ASEAN—counterparts. Through interacting and working together in Japanese-language education, arts and culture, sports, and grassroots and intellectual exchange, the Asia Center pursues to develop the sense of kinship and coexistence as neighboring inhabitants of Asia.
Grant and Fellowship programs are offered for parties who plan to organize projects that match these goals.
Enhancing People-to-People Exchange
The program particularly supports exchange / collaborative projects, that are implemented mainly by ASEAN countries and Japan participants, and that do not involve the movement of people across countries.
Eligible Applicants: Organizations based in Japan
Grant Coverage: 2 million JPY
Submission period of the Application Form: April 1, 2021 -September 15
---
About the detail of programs, please see the website.
The Japan Foundation Asia Center Grant and Fellowship Programs
https://grant-fellowship-db.jfac.jp/en/people-to-people/
For Instruction and application format (in Japanese ) , please find
---
FY2020 Grantee Examples